Join a Community of Skaters!
Skateboarding is a great way to meet new people and make friends. There are lots of skateparks out there, so finding one that suits you should be easy. Connecting with people is the challenging part, and that bridge is what we try and gap.
Joining a skateboarding community at a park is a great way to improve your skills and learn new tricks. You'll also have access to experienced skaters who can offer advice and help you progress.
Most skateboard parks are open and welcoming to new members, so don't be afraid to introduce yourself and get involved. You'll quickly find yourself enjoying the camaraderie and feeling right at home here on Skatedex.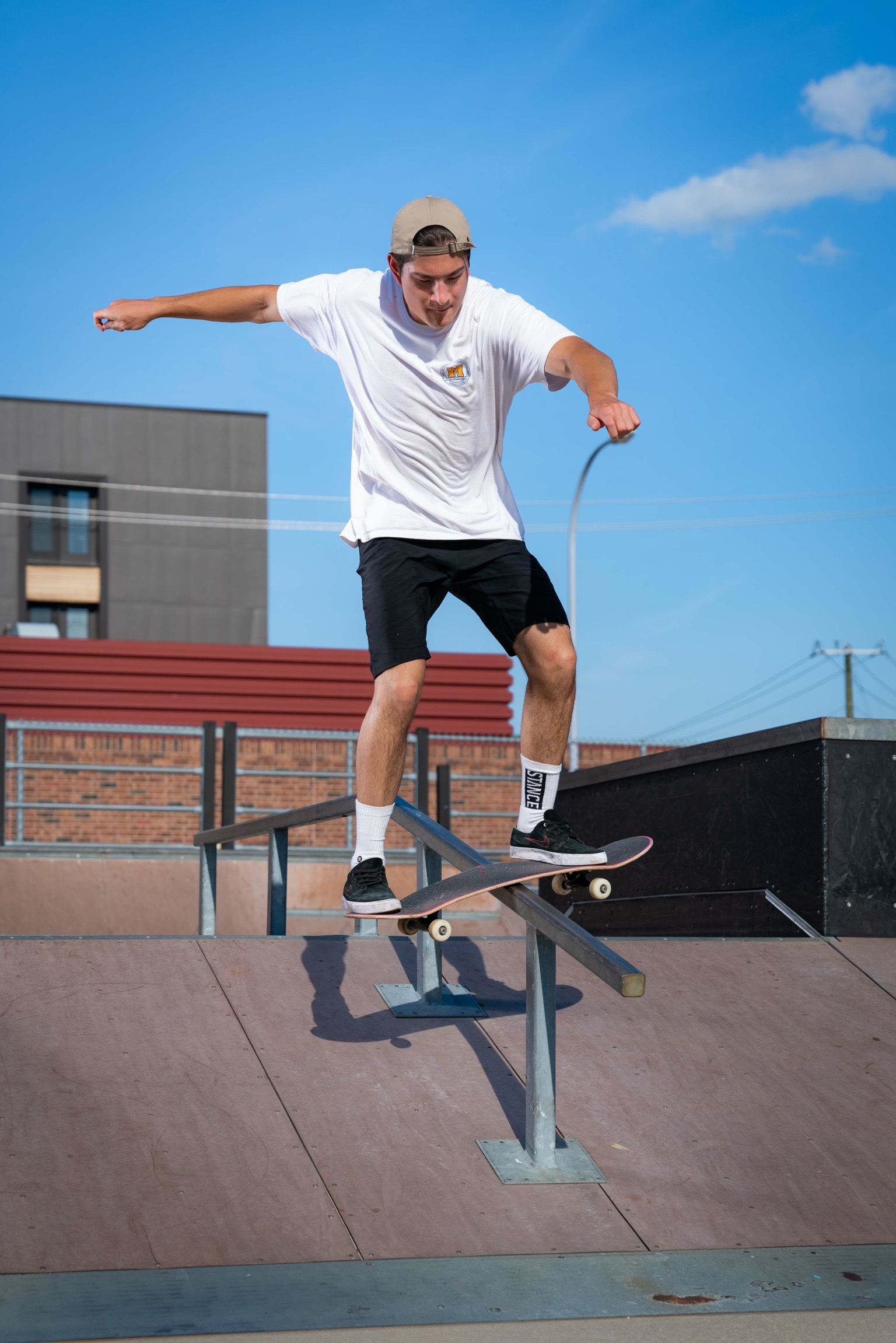 There are a lot of skateparks out there, and it can be tough to know which one to pick for your next skating destination. Luckily at Skatedex, we've got you covered. Out skatepark directory has over 1,000 skateparks listed, so you can easily find the perfect spot to shred.
Not sure where to start? Check out our top 10 skateparks in the United States. Or, if you're looking for something a little different, browse our directory by state to find the best skateparks around the country.
No matter where you go, skateboarding is a great way to see a new place and meet new people. So, what are you waiting for? Start planning your next skate trip today!
What is a nollie backside 180? In skateboarding, a nollie backside 180 is a trick where the skateboarder nollies (or pops up) onto their board and then spins 180 degrees. They land back on the board, still in the same direction they started in. This is a difficult...
Looking to add a new skatepark to the database? Edit the descriptions on an existing skatepark? Add an image or a video of you shredding a park? You can do all of that and more by getting in touch with us through this form below.