Global Skatepark Directory
Finding a skatepark has never been easier.
Join a Community of Skaters!
Skateboarding is a great way to meet new people and make friends. There are lots of skateparks out there, so finding one that suits you should be easy. Connecting with people is the challenging part, and that bridge is what we try and gap.
Joining a skateboarding community at a park is a great way to improve your skills and learn new tricks. You'll also have access to experienced skaters who can offer advice and help you progress.
Most skateboard parks are open and welcoming to new members, so don't be afraid to introduce yourself and get involved. You'll quickly find yourself enjoying the camaraderie and feeling right at home here on Skatedex.
Skateboarders around the world rely on Skatedex to discover skateparks and local skate shops. That's why we've created a platform designed to connect you with passionate skaters while empowering your business. Take full control of your listing, set your prices, and engage with your customers as you see fit. Plus, we don't charge any commissions.
Elevate your visibility and entice new customers with our thriving audience of skate enthusiasts. Register today for under $100 per year and unlock the potential of your skate shop with Skatedex!
North Dakota is a great place for skateboarding with its unique skateparks. There are plenty of skateparks around the city for people of all skills levels, and whether you're a beginner just starting out, or an experienced skater, there's a park for you. The bigger...
Search by Skatepark Obstacles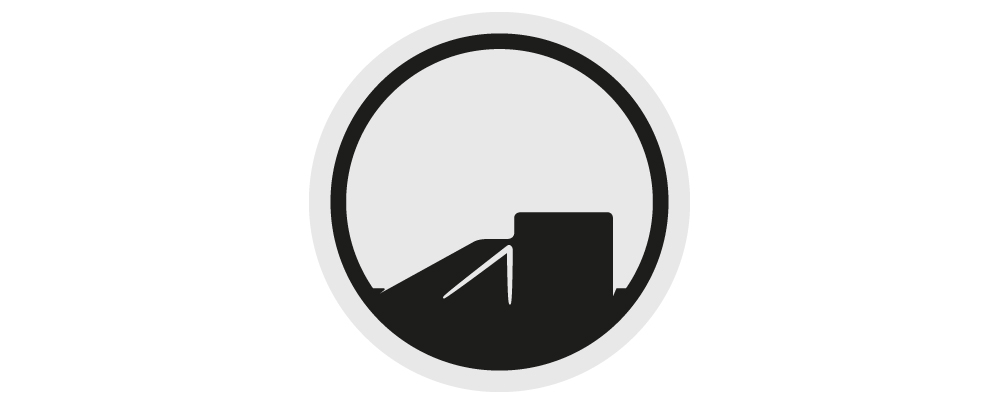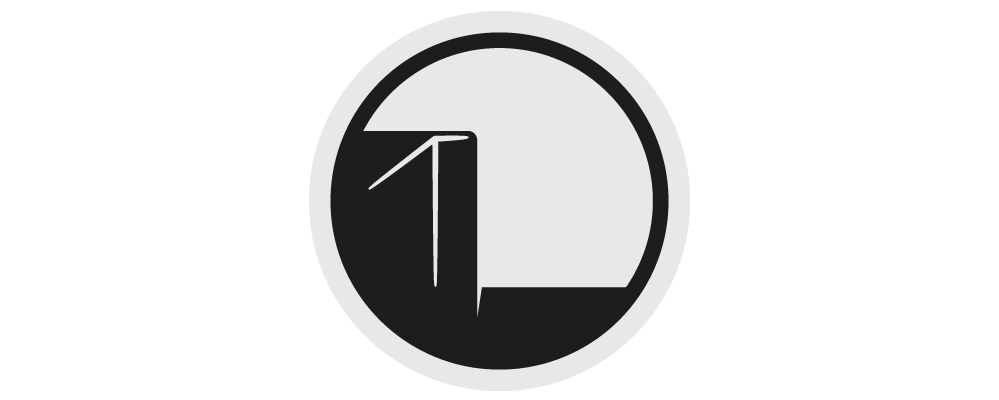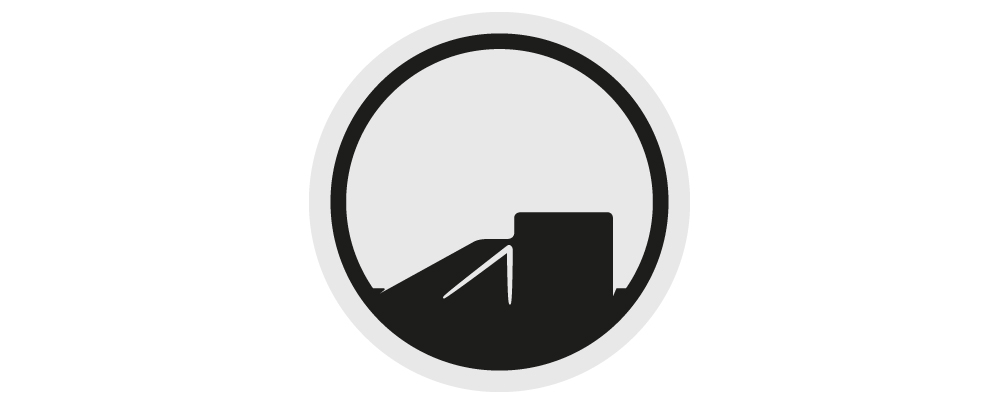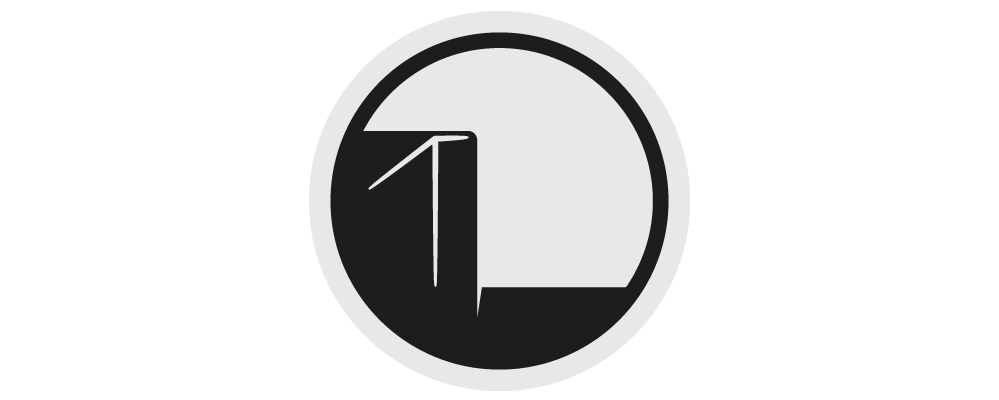 Skateboarding is a fun and exciting activity that challenges individuals to push themselves to new levels of skill and ability. One trick that many skateboarders strive to master is the nollie frontside 180. This trick involves popping the board up off the ground with...
Skateboarding is an exhilarating sport that requires a lot of skill, creativity, and practice. One of the most challenging and impressive tricks in skateboarding is the nollie frontside 360. This trick involves spinning the board 360 degrees while jumping off the nose...
There's no doubt that North Ollie is a challenging skate trick, but with a little practice, you'll be able to nail it. In this blog post, we'll give you some tips on how to do the North Ollie properly. Keep reading to learn more! 1. What is a north ollie? A...
Learning how to Ollie South on a skateboard can be a challenging task, but with the right approach and practice, it is definitely possible. Ollie South, also known as the "Ollie King," is a professional skateboarder from the United Kingdom who is known for his...
Skateboarding is an exciting sport that has captured the attention of many young people around the world. One of the most impressive maneuvers that a skateboarder can perform is the powerslide. This maneuver involves sliding the wheels of the skateboard perpendicular...
Skateboarding is an exciting and popular sport that has been around for decades. It involves riding a board with wheels and performing various tricks and stunts. One of the most popular tricks in skateboarding is the backside 180. This trick involves spinning the...